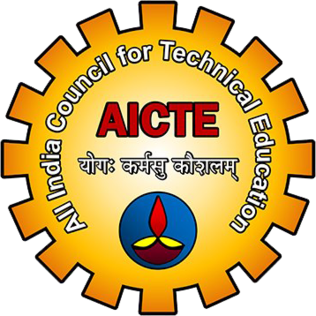 AICTE APPROVED
With our AICTE approved institutes, we value your time and money by certifying you from a recognized academy.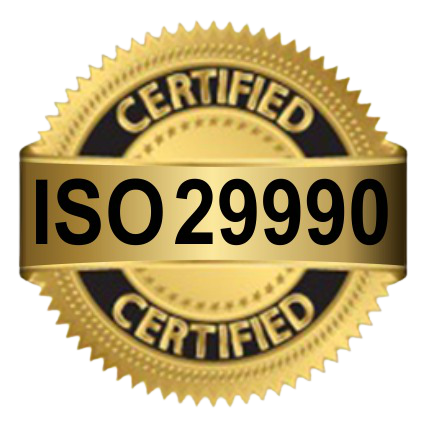 ISO APPROVED
We are ISO certified, which ensures the quality, safety, and efficacy of all our products, services, and systems.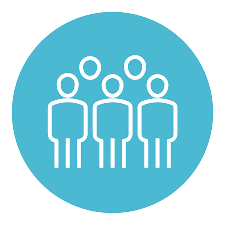 DEDICATED TEAM
With Up-to-date Latest Trends and Technology, Our Dedicated Team pledge to provide you with the best guidance.
Ample Digital Marketing and Training Academy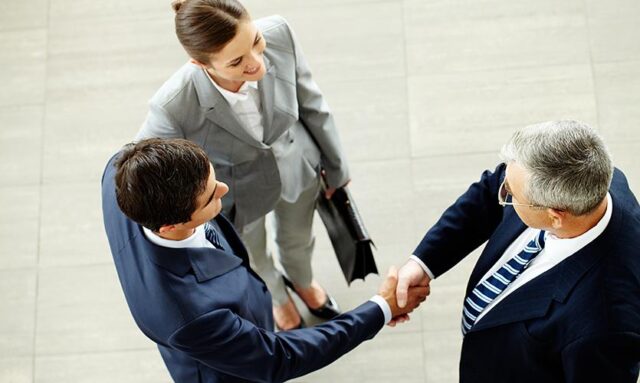 The Ample Digital Marketing & Training Academy is the first AICTE (All India Council for Technical Education) and ISO-certified institute in Amritsar. Among other digital marketing sectors, we offer training in SMO, SEO, SMM, Web Development, Affiliate Marketing, and the Global Distribution System.
Our trainers, whose knowledge and skills in the area played an essential role in our development, are responsible for our whole success. We are always enhancing our training techniques to provide the most impeccable courses for our students.
Additionally, via our innovation and skill, we are aiming to deliver digital marketing services that work to make your business viral. Through brand communication and technological acceleration, we help our clients carve out a new character in the world.
We aim to build an ambience that encourages learning and makes people skillful with stepping along the digital world.
Our mission is to provide high quality training at a reasonable price to millions of students to help them fit into an updated digital world
"It was a good experience with Ample Digital Marketing. There is a good staff members who encourage the students to do even better in the future. The staff members were expert and knew a lot of relevant information and had answers for each one of our questions."