LEARN SOCIAL MEDIA MARKETING
Enhance Your Skills With Social Media Marketing Course
Increase your skills and employability chances. Become job-ready in a short period with Social Media Marketing Course.
Social Media Marketing means using social media platforms, including Facebook, Instagram, YouTube, etc., for marketing purposes. They not only allow the business to interact with present customers but helps in reaching the new customers as well. With the growth of social media, businesses also leaped on them and started using them for marketing their products.
Businesses these days need efficient and reliable social media marketing professionals. This course in Social media marketing will enable you to use skills like social media and content marketing, branding, etc., and thus open avenues for becoming an SEM manager, Social Media, content manager, etc.
What you will learn in Social Media Marketing Course?
You will learn how to utilize social media to create a compelling and engaging social media strategy to transform your career and business. 
Firstly this course will teach you how to use advanced Facebook marketing and advertisement marketing to attract customers present online.
Secondly, this course will teach you about Advanced Reddit marketing, YouTube marketing, Instagram marketing, Twitter marketing, etc. Moreover, providing a practical approach enables you to utilize these platforms to increase business.
Further, you will learn how to create, execute, and analyse campaigns using various digital marketing tools like – Google Analytics, Google Search Console, etc.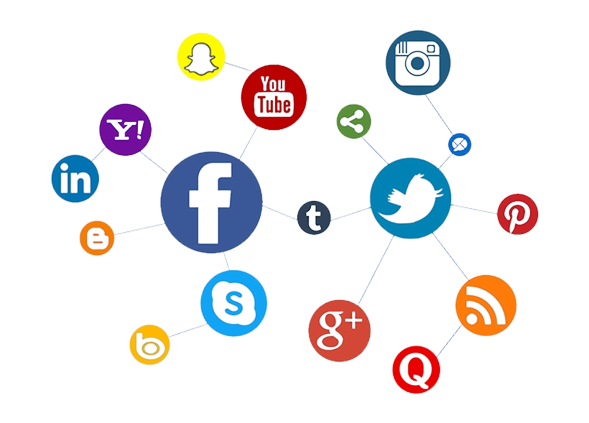 Ample Digital marketing company and training institute offers:
Personalized mentoring by expert professionals

New effective methods of lead generation instead of old school methods.

Certification from AICTE and ISO to add value to your training.

Guidance and practical training for various tools and platforms of social media marketing.
Learning a strategy through a social media marketing course is essential to doing social media marketing. Become a certified Social media Marketing Professional. Join the best Digital Marketing company and training institute to learn how to construct an adequate social media marketing strategy, create social content, perform research analytics, etc.