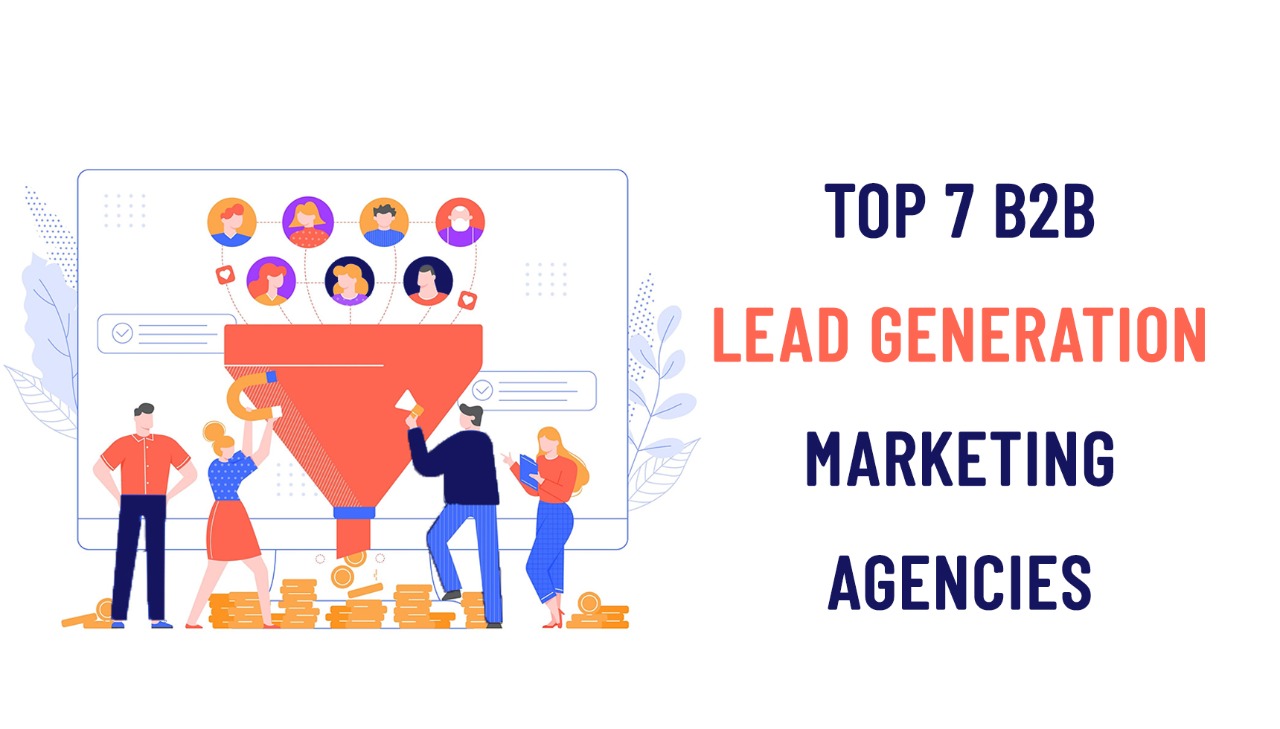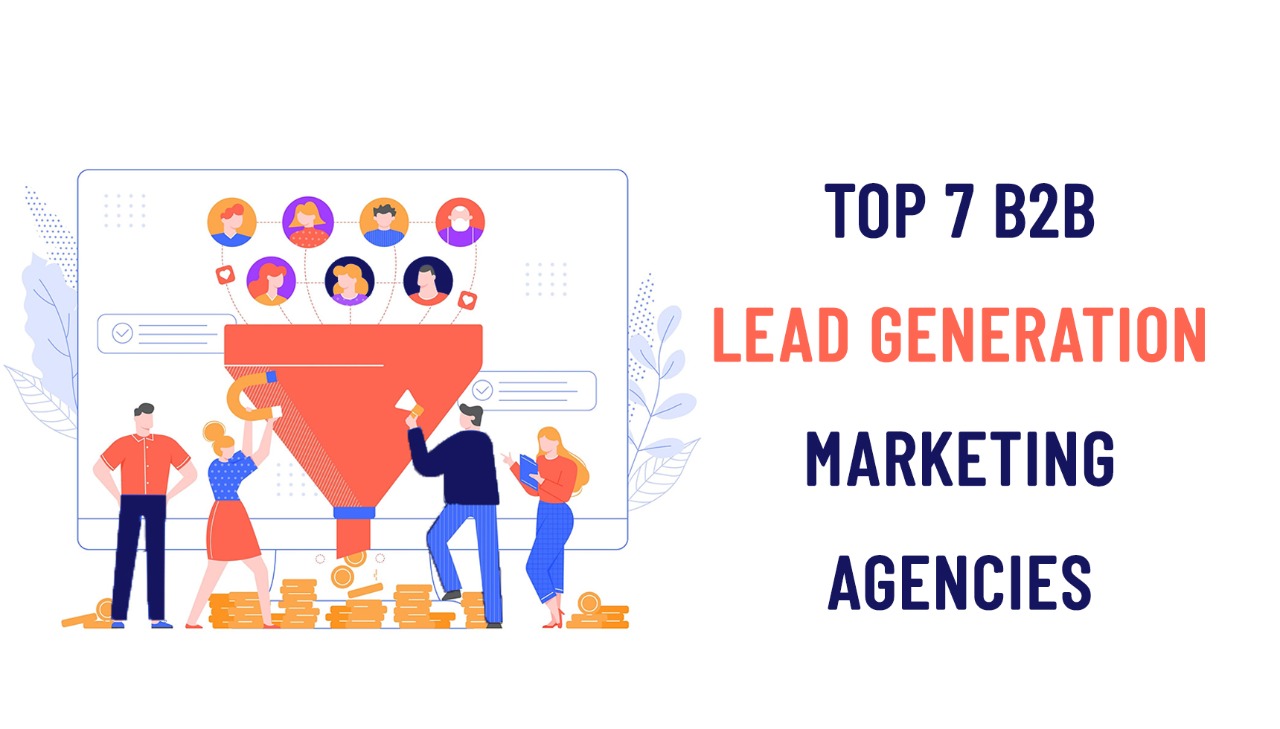 Take a look at leading B2B lead generation companies
Lead generation companies work as fuel for a business. It is a priority for a small business to attract new customers to expand. Similarly, significant concerns need lead to maintain stable growth. A good lead generation company's engine can significantly benefit, deliver noticeable results, and stabilize growth for years. In other words, these leads are your prospective customers. Businesses usually outsource this service from lead generation agencies.
What is B2B lead generation?
B2B lead generation is a marketing strategy that organizations use to generate leads. The purpose of lead generation in B2B marketing is to drive prospective clients to an organization. Further, these leads are nurtured for sale. Lead generation fills the top level of your marketing funnel.
In the world of sales development, lead generation is at the core. It helps build demand and convert it into sales. You'd be left with an empty sales pipeline without a lead generation process. Lead generation agencies use many tools to drive leads to businesses.
The Top Lead Generation Companies in India
Many lead generation agencies are working in India. Here is a list of top-ranked lead generation companies providing effective and professional services.
Ample Digital Marketing Agency and Training Academy: Ample Digital is a B2B lead generation company based in Amritsar. The experts at Ample provide up-to-the-mark lead services, including CRO, content marketing, digital analytics, and much more. As a lead generation company, Ample empowers clients with its verified, comprehensive, and real-time data. In addition to efficient work, it saves you time and money. While every company offers data, ample is a step ahead. Ample offers decision-making data and helps you lead the way. In addition to lead generation, Ample is a well-known name for SEO, SMM, and SMO.
LeadNxt offers cost-effective and agile remedies to businesses. A number of local businesses are benefiting from LeadNXT's cloud telephony, lead management services, and web API services to increase productivity, acquire new customers, and increase sales. LeadNXT's primary focus is on automating and managing leads through a critical business process as a lead generation company.
CIENCE Technologies, in addition to lead generation, provides inbound and outbound SDR services. This company has developed tailored lead databases for various industries, such as education, finance, and biotechnology. The company's employees are skilled, well-trained, and positive business transformation agents. The critical services of this lead generation company are sales research, inbound lead qualifying, and outbound appointment setting.
Next on the list is EasyLeadz. The company creates accurate and customized B2B contact databases based on your ideal customer profile in sales and marketing. Once you have a ready-made perfect customer profile, EasyLeadz can use that to create different target audiences based on your given profile. It helps in generating leads that perfectly fit the requirements. As a result, it avoids wasting time and effort on non-productive leads.
Apex Infotech is a B2B lead generation company based in Mumbai. Since its inception a decade ago, the company has expanded to include satellite offices in the United States, Singapore, and the United Kingdom. The company offers overall digital solutions to clients worldwide. Apex Infotech works from designing the logo to making the brand virtually visible. It specializes in managing complex business models and bringing in significant revenue. Apex India provides SEO, Pay-per-Click, Social Media Optimization, and more.
Leadzen.ai is a well-known lead generation company for data enrichment tools and prospecting software. It came forward as a favorite of many clients. The features of Leadzen.ai include bulk search, geolocation, and multiple search filters that enable you to gain a 360-degree view of prospects and customers. Leadzen.ai's geo-locator enables you to hyper-targeted marketing covering over a hundred data points across many Indian cities
CAI (Connecting All India)
Connecting All India has rapidly emerged as one of the most reliable lead generation sources among the lead generation agencies. It provides businesses with customized solutions based on the unique requirements of their businesses. Moreover, CAI uses a revenue-based transaction model that provides value for money to the clients. Cia is distinguished for providing ethical and high-quality leads.
Now is the right time to optimize sales strategies and get the most out of lead generation services. Use the professional services of lead generation agencies to boost your conversion rates.